For CA-System Founder Members only.
Trade Exchanges @ the Sphiverse
bring an efficient new way to trade, buy, sell, rent, lease, and auction almost anything in space, on earth, and undersea. Governments, institutions, enterprises, businesses and individuals can each profit from the Exchanges.
Learn more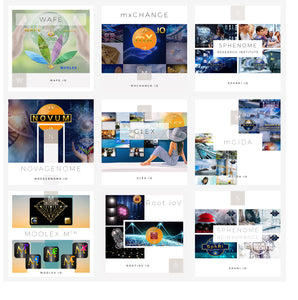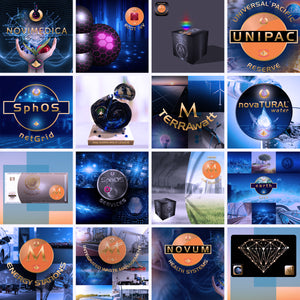 108 Platforms, 1008 Campaigns
represent entities around the world bringing products, services, and deliverables with the Seven Sigma seal of approval, trade-finance support from UNIPAC Reserve to promote a sustainable Earth.
Compliance & Contracting
200 Park Avenue #1700
New York, NY 10166
Mon - Fri, 10am - 9pm
Saturday, 11am - 9pm
Sunday, 11am - 5pm